INFO 27/11/2013
Michel Maudet 18 avril 1943 - 15 octobre 2013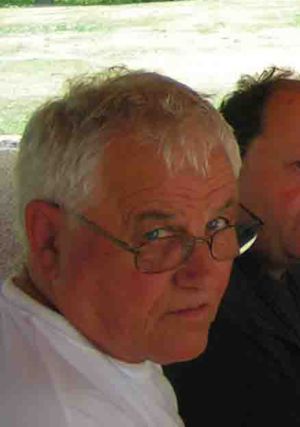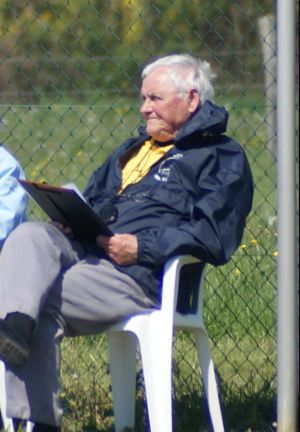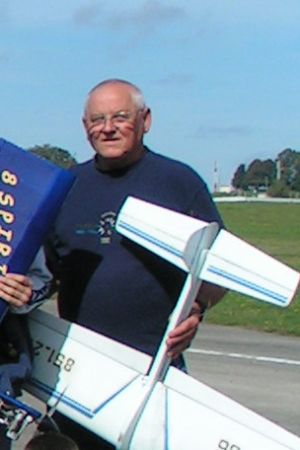 I regret to inform you of the death of our dear friend and fellow club member Michel Maudet, Tuesday, October 15 at the hospital in Bordeaux, where he had to undergo another operation. According to his wishes, he was cremated in the strictest privacy Friday, October 18. I learned the sad news yesterday from his son Michael-Marie and daughter France.

Troubled by illness for several years, he was in spite of himself, far from down and regularly asked me about you all.

We had met in 1970 in Jarnac, (Charente) where he was a teacher in a small village, during a CLAP VCC training session where the French League of Education was asked to participate. Our friendship dates from this time and although we lost touch, it is with great pleasure that we met again in 2003 after the European Championships which he had come to attend, retirement having taken him to settle in the neighbouring south Deux-Sevres.

His joviality and availability endeared us all and he quickly became one of the pillars of CMR.

A complete modeller, he practiced Free Flight, Control Line and Radio Control and was also a ham radio operator and a recognized great handyman.

Michel will always be in our memories.
Serge DELABARDE
Previous Info